Art Expo 2015 in NYC
I am excited to announce that I will be exhibiting at Art Expo 2015 in NYC at Pier 94 (see the artexpo site for directions), the show runs April 23-26, 2015.  April 23 during the day is for Trades, April 24, 25, 26 open to all.  You are welcome to the 'VIP Opening Night Preview Party' on the evening of the 23rd with your free Guest Pass ($20 value each)!
Click this link to print free Guest Passes.  To use, enter Quantity and click Register, do not click Apply.
I will be at booth S318 off the SOLO cafe where I will be showing recent major paintings and drawings.
I look forward to seeing you there!
It promises to be a great venue with much to offer across the art community. There are established gallery offerings in the main art exhibit, new artists showcasing in the SOLO exhibit and framing in the DECOR exhibit.  Let's hope for some great weather as its a great area to catch some dinner and riverside sights after the show.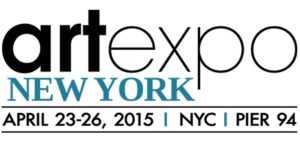 Look for 'Sentinels' in the Show Guide and on page 85 of Art Business magazine!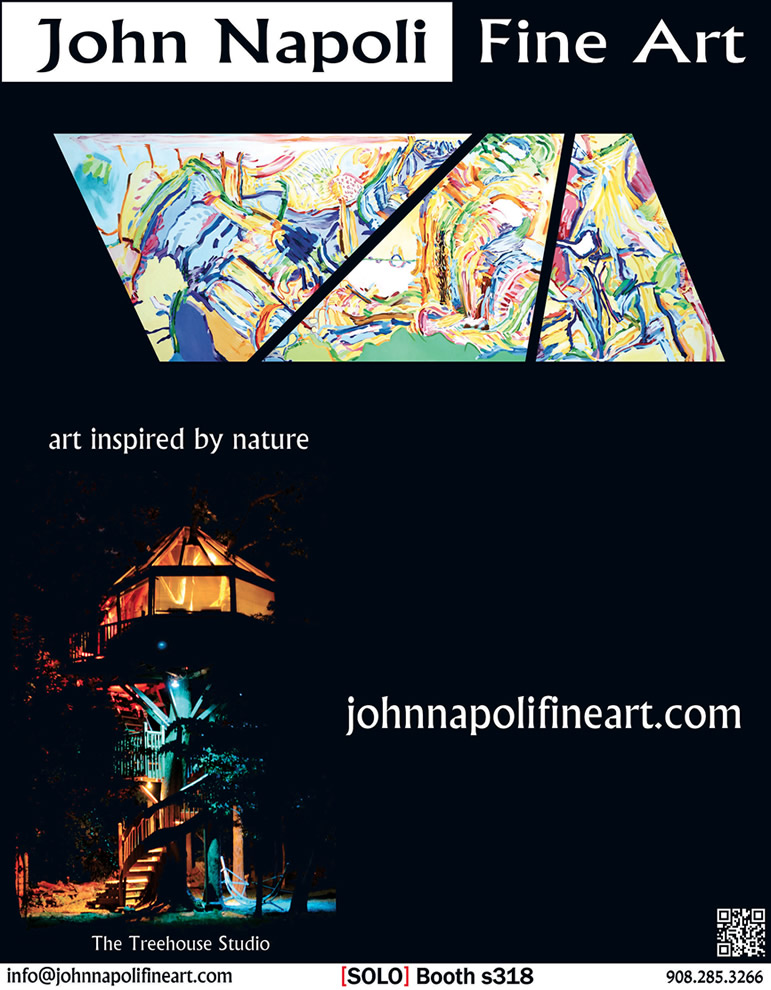 ---